16th Annual Conference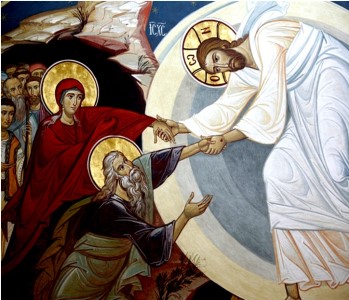 Come, Lord Jesus!
August 2-4, 2013
Pikes Peak Center, 190 S. Cascade Ave, Colorado Springs, CO 80903
Meet Dr. John and Rebecca Jackson from the Shroud of Turin Center. They will be available each day to answer your questions.

Headquartered in Colorado Springs, Dr. Jackson leads the Shroud of Turin Scientific Research Team.
BONUS! SUDARIUM OF OVIEDO REPLICA ALSO ON DISPLAY.
Help the St. Thomas Aquinas Society to continue!
Events of this magnitude are very expensive. Your financial, tax-deductible gift is very much needed and appreciated.
St. Thomas Aquinas Society is built on a foundation of prayer. Your prayer support is very valuable too. We welcome gratefully any spiritual commitment you can make for the success of St. Thomas Aquinas Society and the conference.
Have you said your Hail Mary for St. Thomas Aquinas Society today? God bless!